MAKE AN APPOINTMENT WITH US
We are now accepting appointments to visit our showroom and try out some banjos or for you to drop off/pick up your banjo so it can get serviced.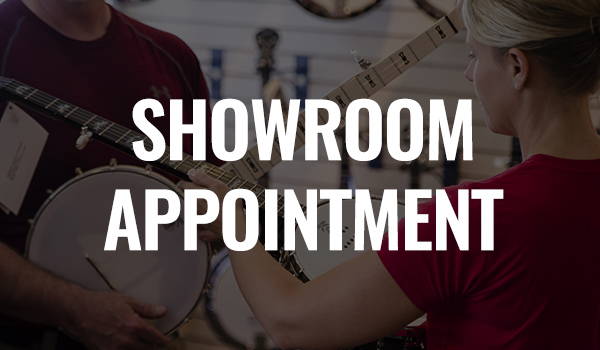 Our showroom is now open between the hours of 10am to 3pm PT, Monday through Friday by appointment only. Please make an appointment below so that we can meet you.
We're glad to see you back face to face!